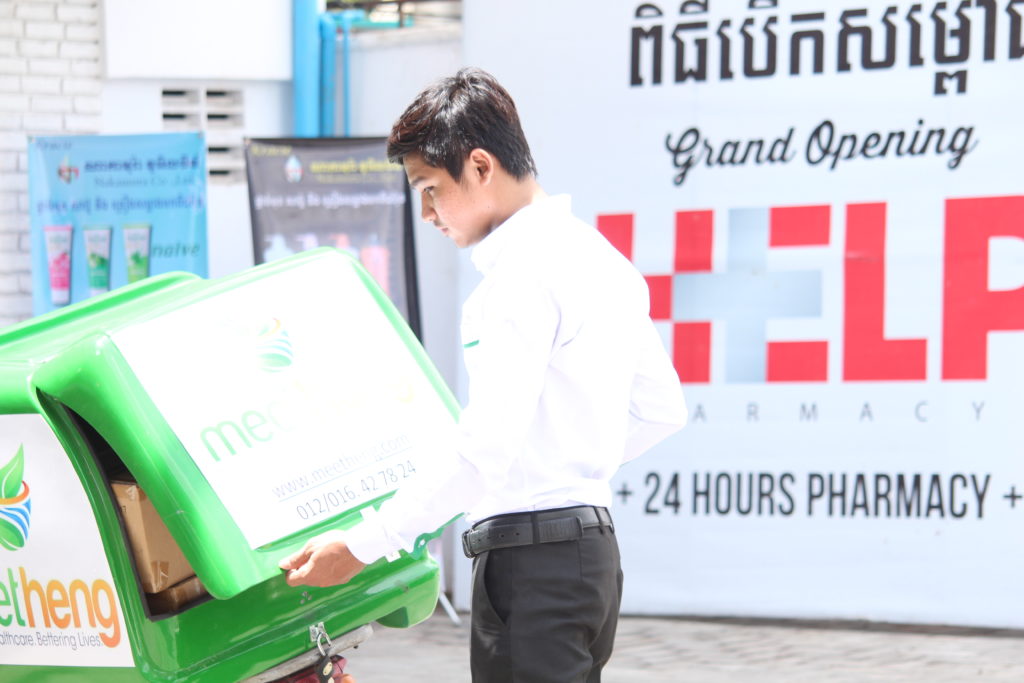 Rigorous inventory management, swift delivery of goods and first class accounting practices are an important backbone of any full service provider, especially in the healthcare field.
At MEET HENG, we are working against a predefined set of KPIs that serve to ensure we meet our customer's demands for rapid product delivery and to manage our stock in a most efficient manner. At the same time, our back office functions & processes are all geared to ensuring a solid management of all relevant financial & accounting matters, following international accounting practices.
We see this part of MEET HENG as an important complement to our Marketing and Sales Services. It is however also a key service element for companies that opt to run their own M&S operation in Cambodia but do want to outsource the logistics and invoicing part.