Welcome to Meet Heng - Your Healthcare Distribution Partner in Cambodia
MEET HENG (Cambodia), Ltd  is a full service provider for the healthcare industry and for companies that take an interest in making their products available in Cambodia either ethical pharmaceuticals or OTC.
We are offering distribution and market expansion services for Pharmaceuticals, OTC and medical devices in Cambodia. At MEET HENG we combine extensive local market knowledge with international professionalism and highest ethical standards.
We support the entire go-to-market process from product registration, launch preparation to sales & distribution.
We strive to expand our product portfolio in a number of therapeutic areas where we feel a high medical need prevails in Cambodia. If you are interested to find out how MEET HENG can help you in accessing an increasingly attractive healthcare market, then please contact us.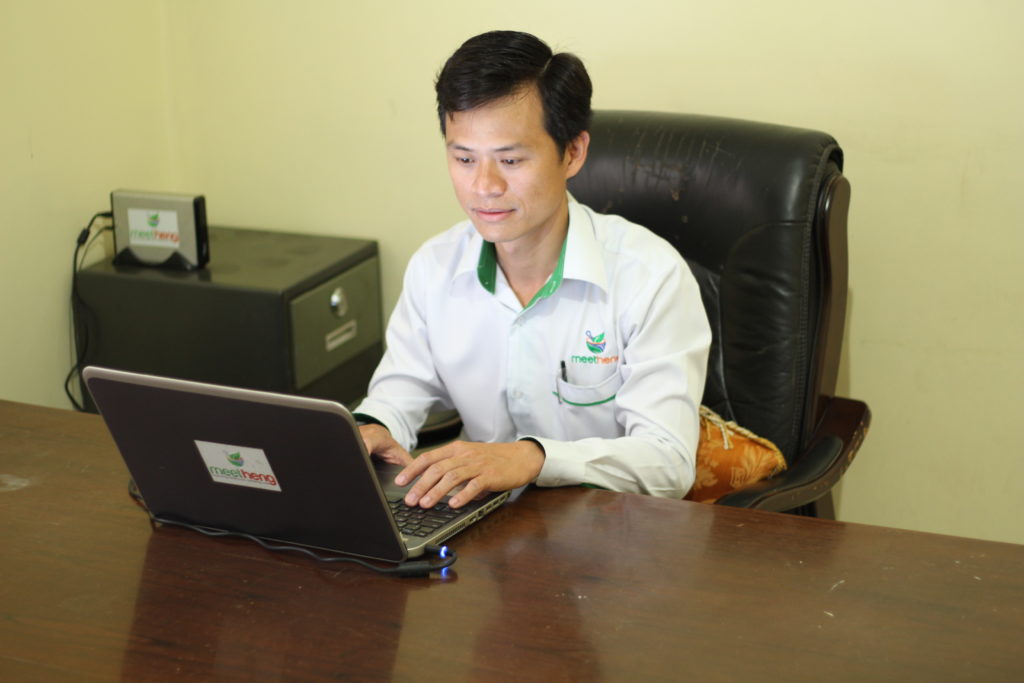 Thank you for visiting the internet presence of Meet Heng. I hope you find the information on our website useful.
Whether you are engaged in pharmaceuticals, medical devices or OTC non-prescription medication, Meet Heng has the expertise and capability to aid with your market expansion plans in one of the most dynamic and fast growing countries of the South East Asian region.
Over the course of the last three years alone, Meet Heng has registered and launched around 40 products and we have constantly expanded our presence in the Phnom Penh and the provinces.
Feel free to reach out to me to elaborate how Meet Heng can help you in accessing and mastering the Cambodian healthcare market.
With best regards,
Vicheth Heng